Involved in our communities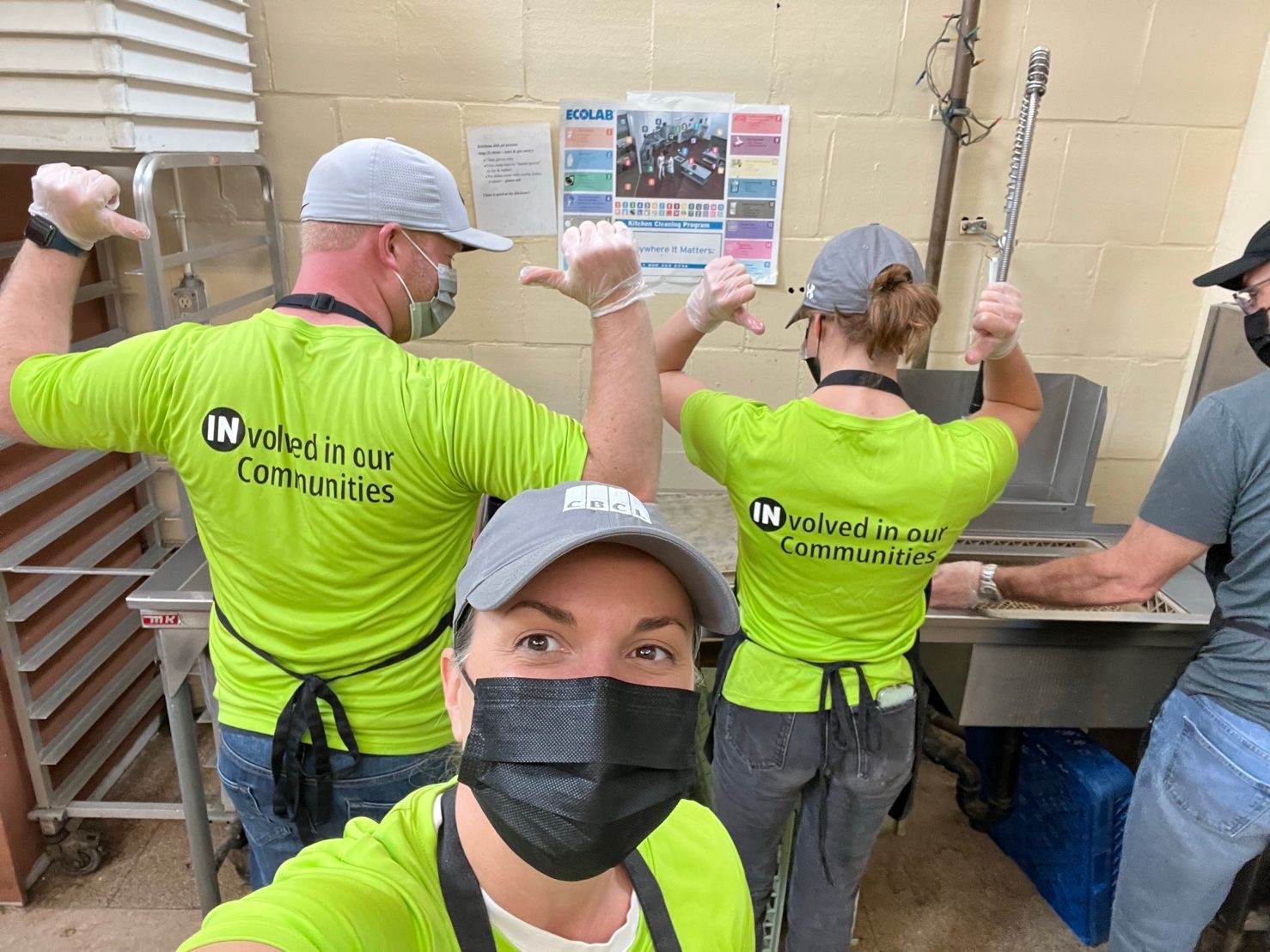 One of our key values at CBCL is to be invested in our communities. Beyond making financial contributions, we strive to make meaningful impacts in all the places we work and play. CBCL proudly promotes and supports our people to volunteer with the institutions, granting each employee two (2) days per year that can be used towards volunteer efforts of their choosing. Many staff members coach a youth sports team, participate on Boards of community organizations, or simply donate their time to lend a hand to local organizations.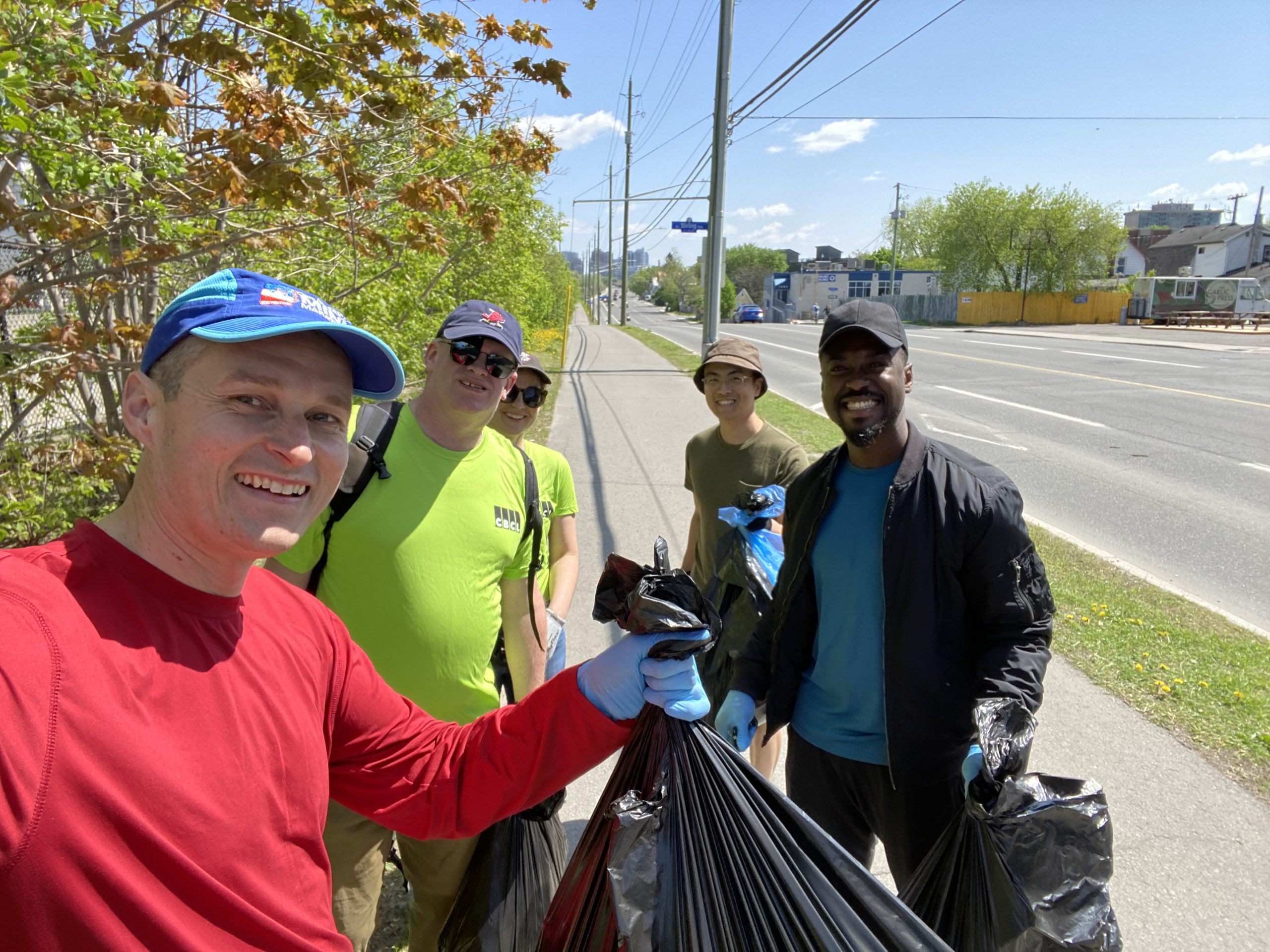 We're proud to have such dedicated employees who want to giveback. Throughout our various offices, we have employee-driven fundraisers and activities to raise money for charities that mean the most to our people. Whether it be opting-in to a bi-weekly contribution to a charitable fund, or an office-wide tree planting event, our people are always working to make our communities a better place.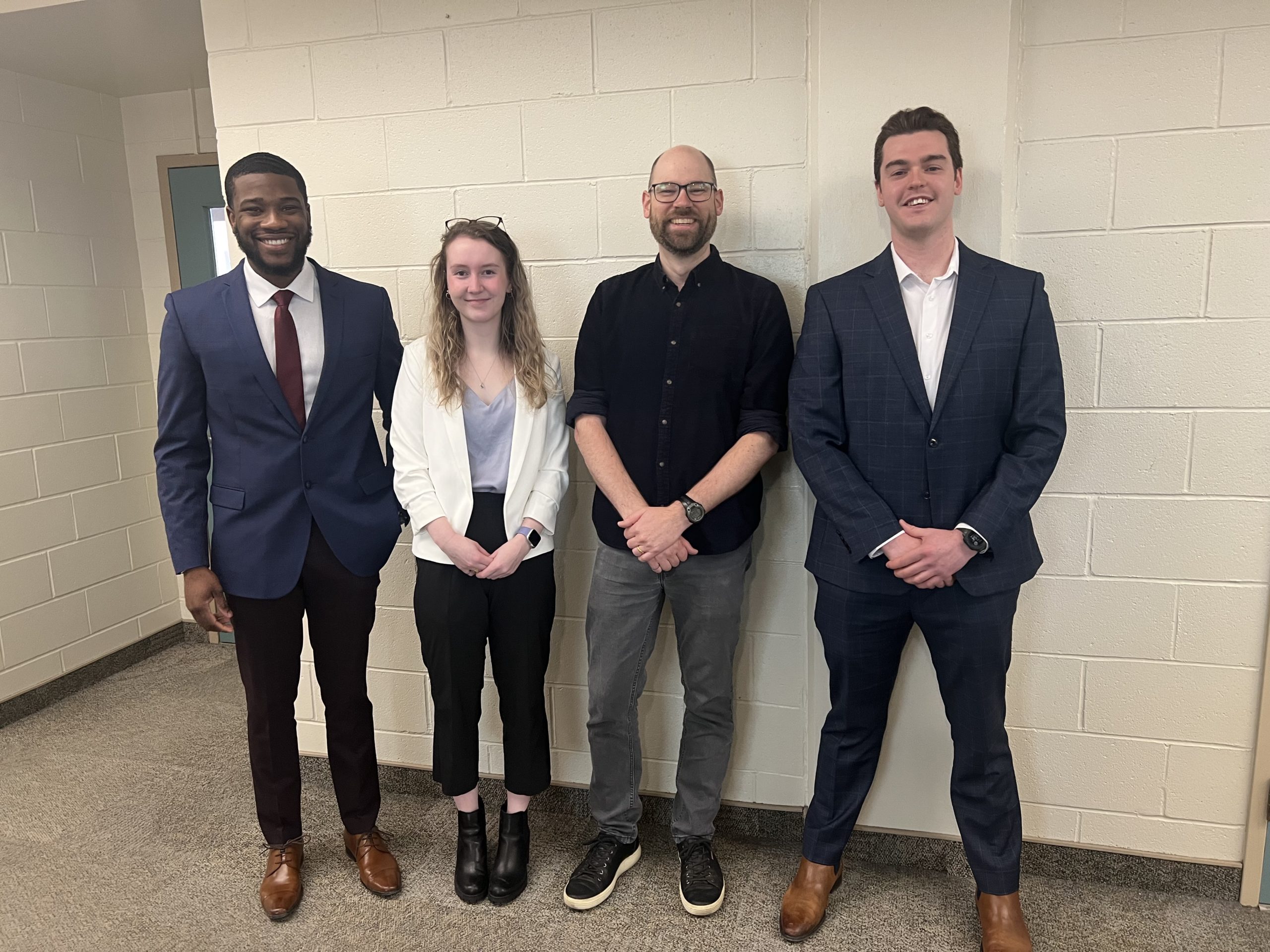 In addition to supporting student lead conferences, workshops and networking events, CBCL provides a range of scholarships to Dalhousie University, University of New Brunswick, Cape Breton University, Memorial University including those specific to support the attraction and retention of women and indigenous individuals in the STEM fields.