Geotechnical & Materials Engineering
As geotechnical and materials engineering leaders in our community, we are committed to providing value and playing an integral role in the success of our client's projects. We are unique – in our readiness and commitment to provide engineering through quality and innovation, and through our philosophy to find simple and elegant solutions to complex engineering challenges.
Our team is highly specialized and experienced in providing geotechnical engineering solutions. We have become a regional leader in the delivery of geotechnical services and expertise. Our team supports a broad spectrum of clients in heavy industrial, commercial, transportation, utilities, municipal infrastructure, and institutional sectors.
Since our inception, we have undertaken thousands of projects for hundreds of clients in the following services:
Geotechnical investigations – marine and land-based
Design recommendations and settlement analysis for conventional shallow foundations
Design recommendations and settlement analysis of large diameter, above-ground storage tanks
Design recommendations for deep foundations (pile types, capacities, wave equation analysis)
Design recommendations for wharf structures including concrete cribs, high capacity rock-socketed caissons and tied back bulkheads
Design recommendations for embankments, earthworks and retaining walls
Design recommendations for ground improvement techniques such as dynamic compaction, engineered fills, and stone columns
Surface and subsurface drainage consultation and design
Slope stabilization solutions for soils and bedrock including rock mesh, rock bolts, anchors and dowels
Pile Driving Monitoring
Pile Driving Analyzer (PDA) for dynamic load testing
Recommendations for road construction over soft soils
Analysis and recommendations for deep excavations, shoring design and base stabilization
Contact: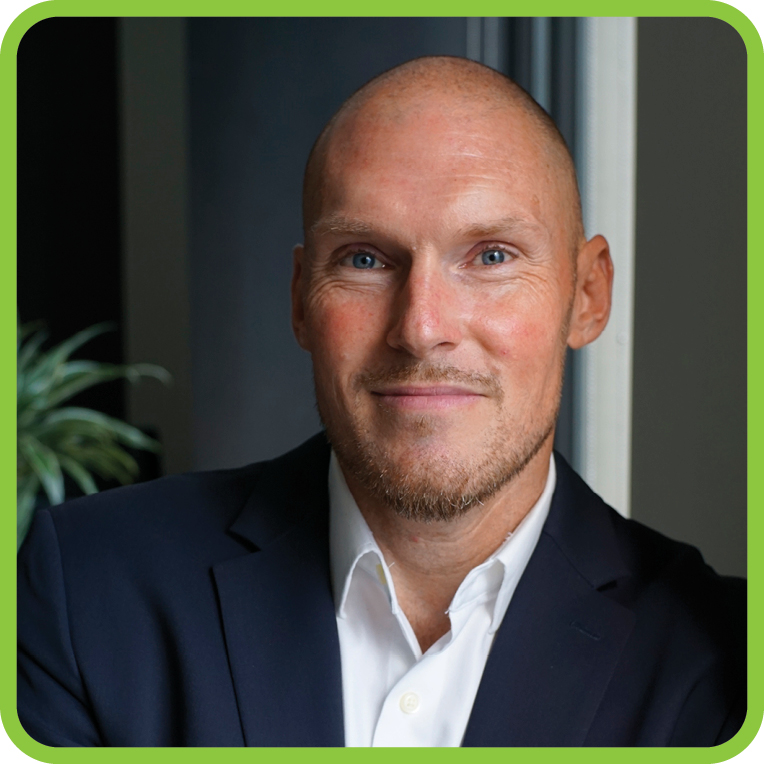 Jason Bernier – VP Earth and Environment
jbernier@cbcl.ca
902-492-6744