We care about our communities and our team – because they're one and the same. To invest in our people, we offer continuous training to develop the expertise they need in order to be leaders in their respective fields. We also believe in building strong relationships with the educational institutions that will provide us with our company's future leaders. We contribute to development funds, scholarship programs, co-op placement programs and speaking and teaching engagements. CBCL hires co-op students throughout our offices and many of these students have gone on to be hired as full-time employees upon graduation.
One of Canada's Best Places to Work
Behind every project, we want happy employees. Satisfaction with our work and culture is what helps us keep the right people on our team. As a locally- and employee-owned firm, our employee ownership model fosters accountability, pride, and open communication.
Year after year, we're recognized as a top employer in Nova Scotia, Atlantic Canada, and Canada as a whole. We're very proud to have served our communities since 1955, acting as leaders in the application of sustainable, community-minded design practices.
Diversity and Inclusion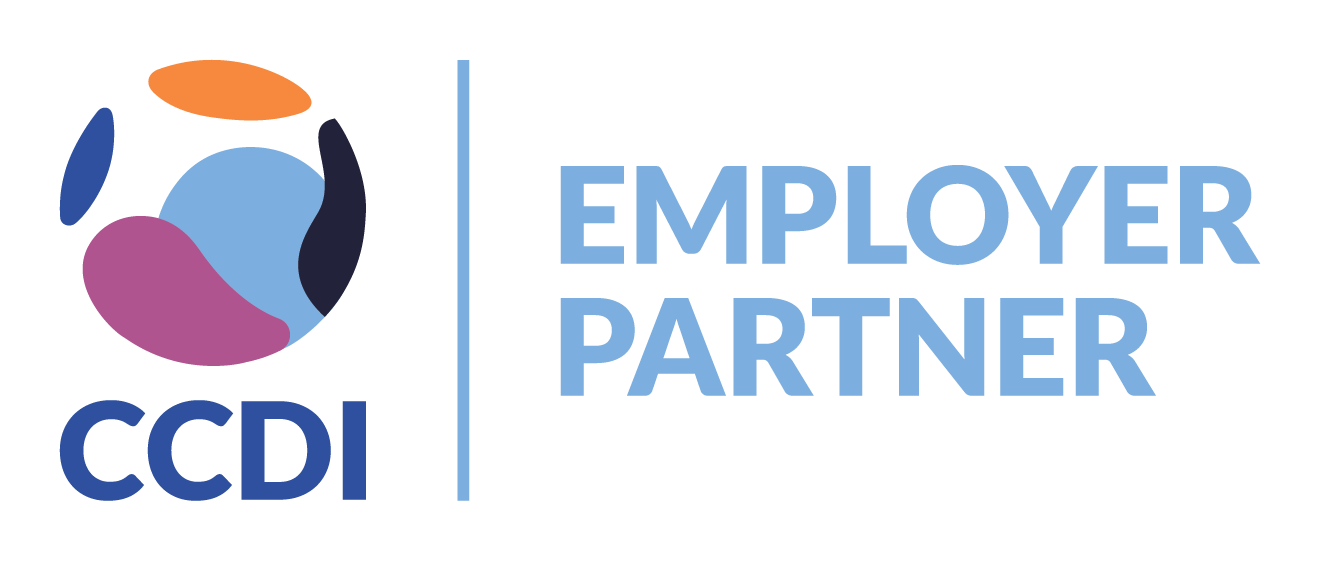 We are committed to being a company that values and promotes diversity and inclusion. It is important that our employees, clients, and communities are valued and respected regardless of gender, race, ethnicity, religion, sexual orientation, or physical ability. We work to foster diversity and inclusion to maximize the potential of every employee and understand the unique needs of our clients.

The health and safety of our employees is the first priority for CBCL. It is our intent to promote a safe environment in conjunction with contractors, clients, and visitors when and where required. Accordingly, CBCL adheres to a safety policy that is guided by the following objectives.
To promote a positive approach to safety as part of an overall work ethic with the goal of attaining an accident free work place.
To promote and monitor the company Behavior Based Safety Program.
To ensure compliance with all applicable regulations and codes of practice
To provide ongoing safety education and relevant safety training courses to all employees.
To maintain staff safety training records and safety statistics
To provide necessary Personal Protective Equipment and instructions for its use and care.
To educate employees to recognize their responsibility for adherence to all aspects of the safety program and compliance with applicable codes and regulations.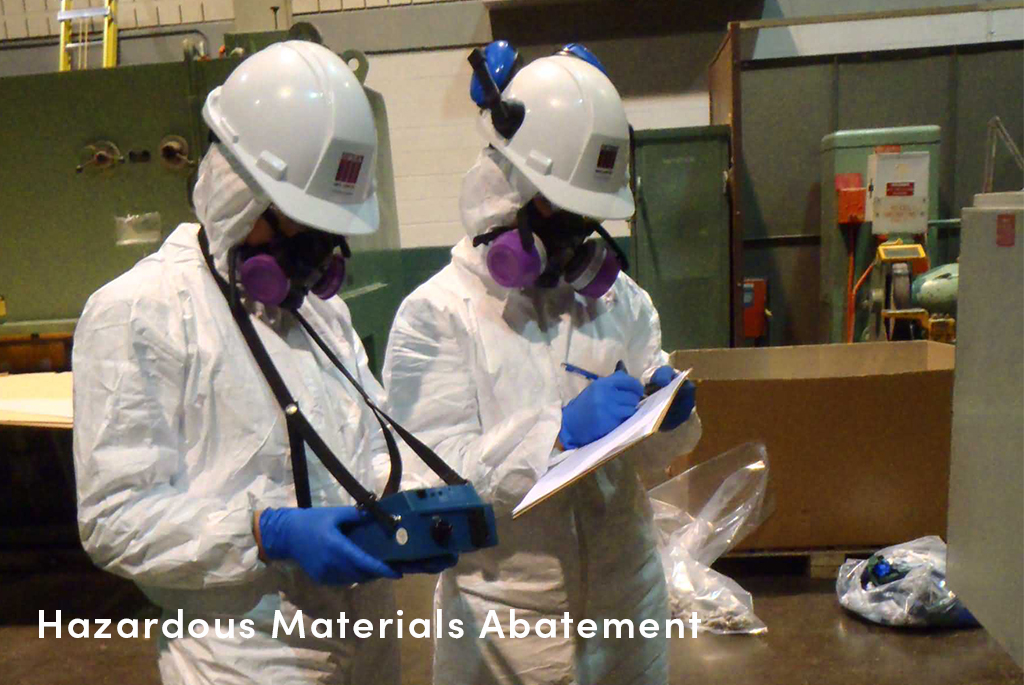 CBCL's Behavior Based Safety (BBS) program is an approach to job safety designed to prevent incidents before they develop, through a proactive initiative from both employees and Management. The Company's BBS program consists of tools designed to encourage managers and employees to complete an effective risk analysis before launching into an activity. The tools are simple and are founded on the belief that a low risk tolerance and a mind engaged on the task will eliminate all accidents/incidents.
One of the most important components of CBCL's BBS System is the Stop and Think Mental Exercise. This activity ensures that our employees continuously observe, assess, and control risks before beginning or resuming work.