Ports & Marine
Based in the port city of Halifax with offices throughout Atlantic Canada, marine infrastructure and consulting are fundamental to what we do. We have extensive experience and history in the region and are a major provider of port and marine consulting engineering expertise. We have completed countless projects throughout Atlantic Canada and the Caribbean Region.
Our ports and marine professional and technical staff are experienced in all marine sectors including:
Ferry terminals
Cruise terminals
Container terminals
Bulk terminals
Oil and gas terminals
Offshore supply bases
Dockyard and navy facilities
Shipyards, floating dry docks and graving docks
Small craft harbour facilities
Marinas
We are equipped to handle marine engineering projects of any size, scope, and complexity. Our in-house experts include structural marine engineers, civil engineers and rail experts, coastal engineers and climate change specialists, geotechnical engineers, mechanical and electrical engineers, cost estimators, regulatory and legal experts, and environmental specialists – all experienced in working hand-in-hand to develop and implement cost-effective marine infrastructure and consulting solutions to meet client needs.
CBCL's Ports & Marine sector provides services for:
Harbour planning and master planning for terminal and marine infrastructure
Condition assessments and asset management
Design of wharves and marine infrastructure
Design of marine travels lifts, vehicle transfer bridges, and link spans
Development of vessel berthing procedures
Vessel mooring analysis
Harbour dredging
Construction administration, oversight, and inspection
Geotechnical investigations, pile testing, and material testing
Project permitting, environmental and regulatory consultations
Contact: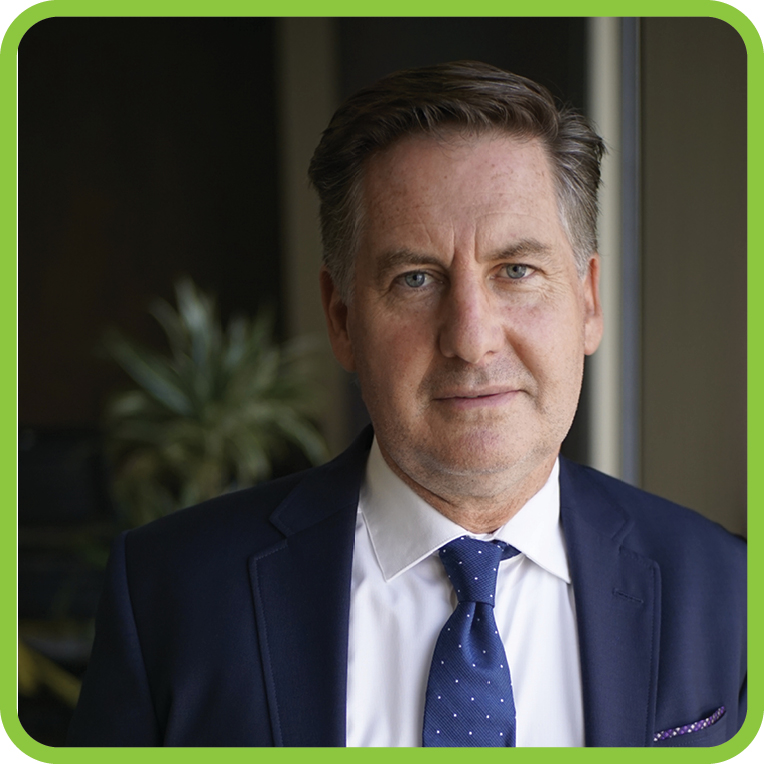 Andrew Gates – VP Infrastructure
andrewg@cbcl.ca
902-492-6755