Sustainability is about the environment, and a lot more.
We pursue solutions that benefit the communities where we work and live. As healthy communities need a healthy environment to thrive, sustainability is always a priority. Our long-standing culture and corporate commitment to adopting a sustainability mindset helps us live our purpose—to create a positive and lasting impact on people and our planet.
We're committed to the integration of social, economic, and environmental concerns in all aspects of our operation. We strive to develop and implement practical engineering solutions that respect the current social and environmental impacts, as well as future implications of our designs.
We understand how critical it is to support local development, diversity, and scale to increase community resilience as we transition to a sustainable and equitable future.  We work to support our communities by leveraging innovation, emerging technology, and technology convergence.
Science Based Targets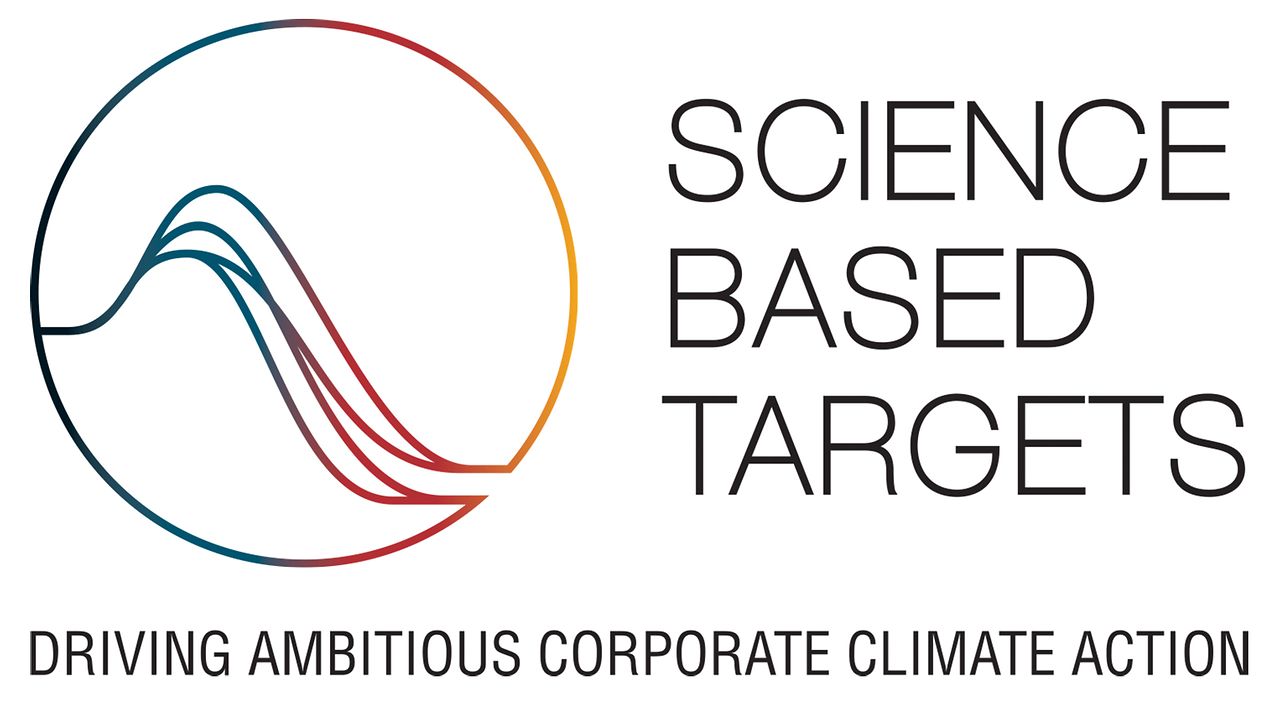 Science-based targets provide a clearly-defined pathway for companies to reduce greenhouse gas (GHG) emissions, helping prevent the worst impacts of climate change and future-proof business growth. CBCL's target was approved using a streamlined target validation route exclusive to small and medium-sized enterprises (SMEs).
Our commitment is to reduce scope 1 and scope 2 GHG emissions 30% by 2030 from a 2018 base year, and to measure and reduce its scope 3 emissions.
EP Employer