Safety

CBCL puts the health and safety of our employees first.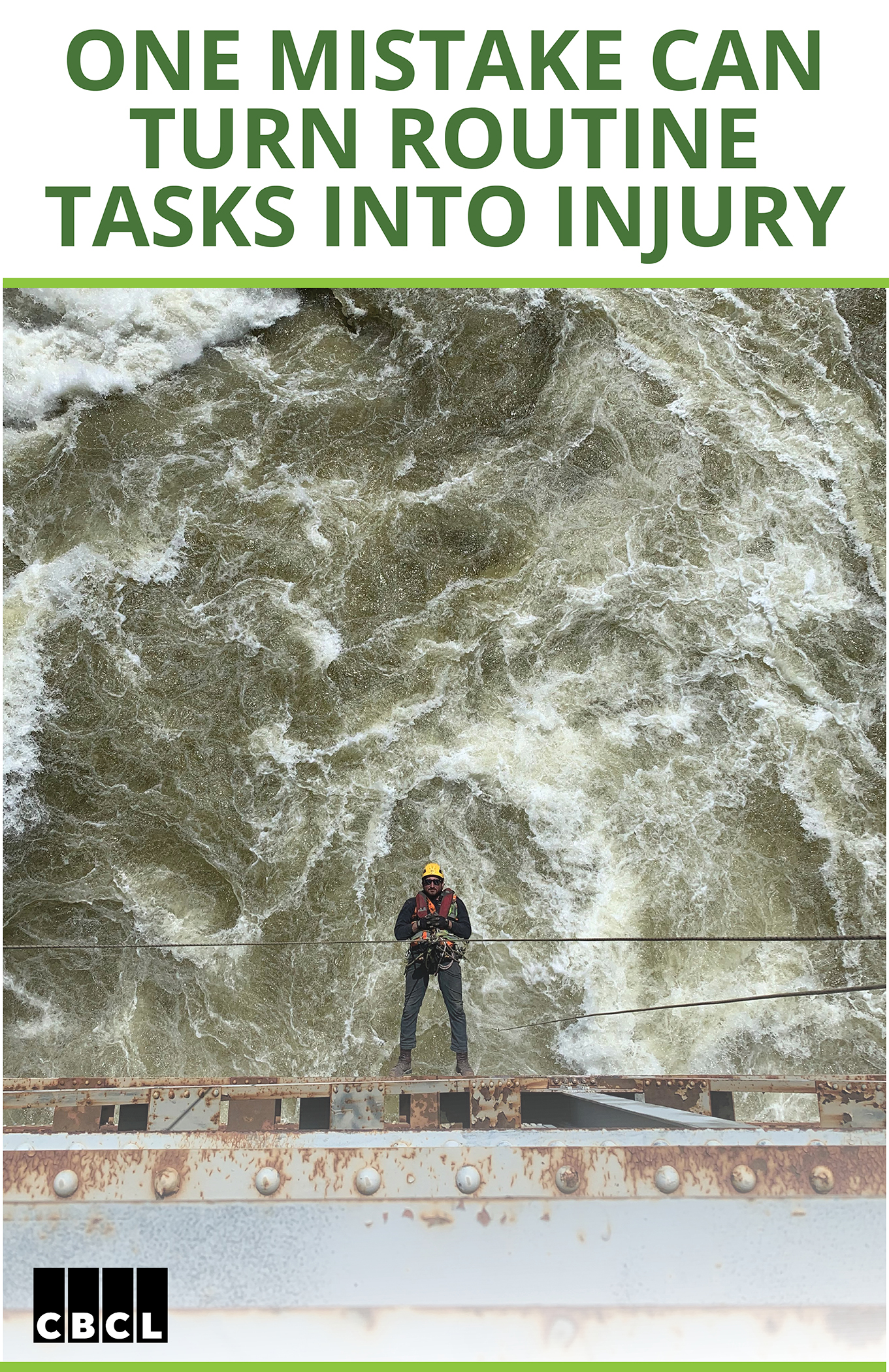 Our intent is to achieve excellence in health and safety by integrating strategies and procedures that support the safety and wellbeing of our people, subcontractors and subconsultants, and the communities connected to any of our project activities.
We keep our employees appropriately informed and trained through external providers and internal safety campaigns and townhalls, and we provide all personal protective equipment (PPE) required to safely complete project work.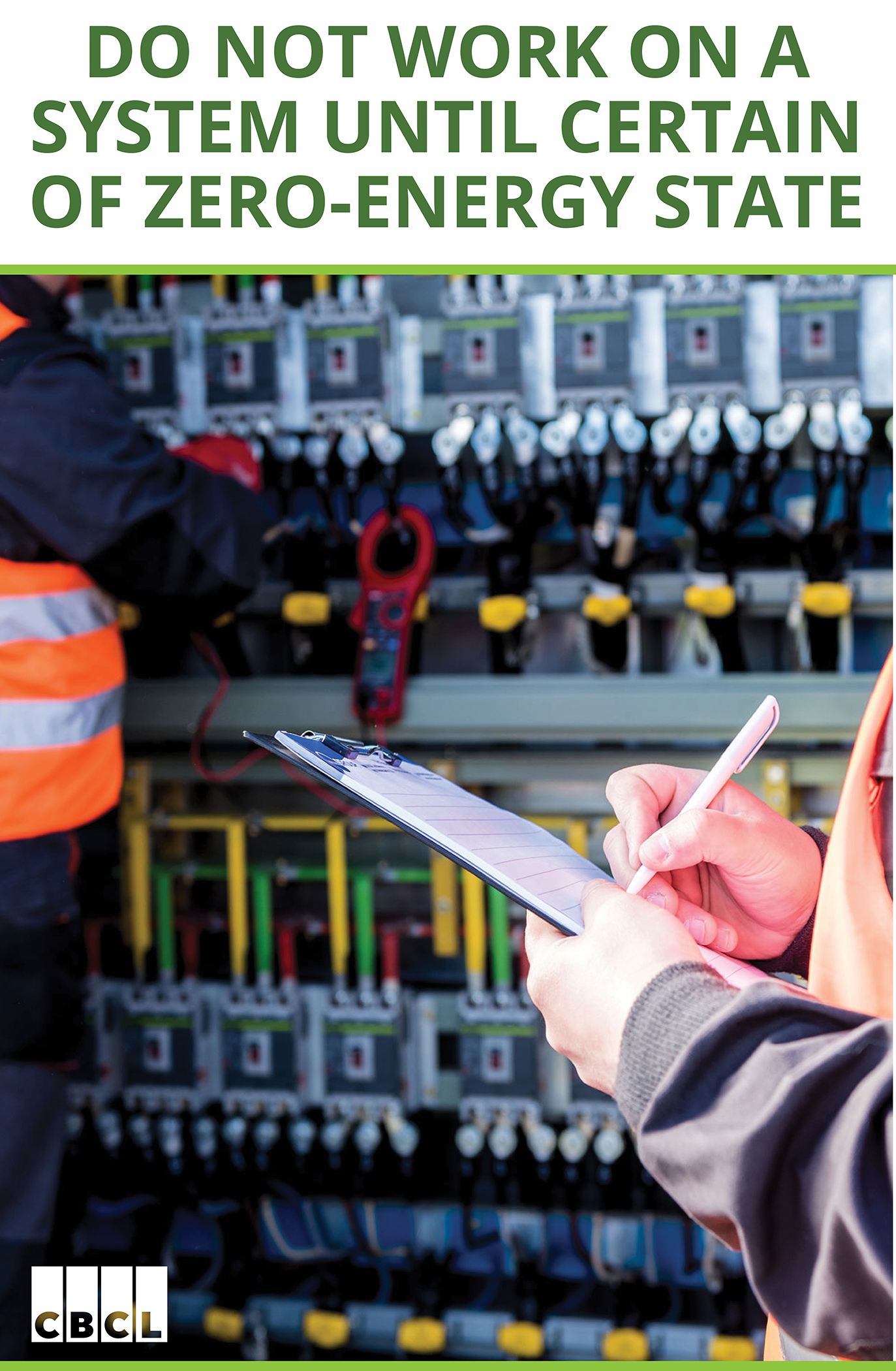 We commit to reducing or preventing the risk of injury and illness to our employees and to anyone connected to our projects. We provide a work environment that protects the health and wellbeing of our employees and promotes safety through process and culture.
In addition to complying with jurisdictional regulations and industry best practices, our safety program is certified under the Certificate of Recognition (COR) program. By way of continuous improvement, we are upgrading our program to reflect the requirements of ISO 45001:2018.